My husband and I LOVE Café Rio with all our hearts! They have the BEST salad with the MOST AMAZING cilantro lime ranch dressing. It's so good, I've collected some recipes that come pretty darn close to the real thing.
CAFÉ RIO BLACK BEANS:
2 Tbsp. olive oil
2 cloves garlic, minced
1 tsp. ground cumin
1 can black beans, rinsed and drained
1 1/3 c. tomato juice
1 1/2 tsp. salt
2 Tbsp. fresh chopped cilantro
In a nonstick skillet, cook garlic and cumin in olive oil over medium heat until you can smell it. Add beans, tomato juice, and salt. Continually stir until heated through. Just before serving stir in the cilantro. Use a slotted spoon to serve.
CAFÉ RIO CILANTRO-LIME RICE:
2 cups chicken broth

2 cloves garlic –minced

1 can green chilies—or equivalent fresh

1 Tbsp. butter

½ onion

1 cup rice

1 Tbsp. freshly squeezed lime juice

2 tsp. sugar

3 Tbsp. fresh chopped cilantro

Blend green chilies and onion together in food processor. Bring water to a boil and add all ingredients except the last three, simmer covered 20-25 minutes. In a small bowl combine lime juice, sugar and cilantro. Pour over hot cooked rice and mix in as you fluff the rice.
PICO DE GALLO:
4 fresh tomatoes, chopped
1 white onion, chopped
1/4 bunch cilantro, chopped
2 cloves garlic, minced
1/2 tsp. lime juice
1 tsp. salt
1/2 tsp. pepper
Combine all ingredients.
GUACAMOLE:
1 clove of garlic, pressed
1 or 1 1/2 Tbsp. fresh lemon juice
2 avocados, peeled, seeded, and mashed
1/2 tsp. salt
1 Tbsp. fresh cilantro, minced
1 small tomato, seeded and chopped fine
1/2 small onion, chopped
Combine all ingredients and serve immediately.
CAFÉ RIO CILANTRO-LIME RANCH DRESSING:
2 tomatillos, remove husk, diced
1 bunch of fresh cilantro
1 clove garlic
juice of 1 lime
1 jalapeno (If you like it SPICY keep the seeds in it. If you like it mild, remove the seeds.)
Mix all ingredients together in the blender.
HOW TO PUT IT ALL TOGETHER:
You can buy some pre-made, un-cooked tortillas at Costco that taste liked the real thing when you heat them up in a pan. Another more time-consuming option is to make fresh tortillas, which definitely taste a hundred times better than store-bought, pre-packaged tortillas. My friend said she loves making tortillas from a mix you can buy at the grocery store.
Add the following ingredients to your tortilla in this order: beans, rice, romaine lettuce, a scoop of pico de gallo, guacamole, some tortilla strips, a few cilantro leaves, and don't forget the best part, the dressing!
This post was proudly featured at: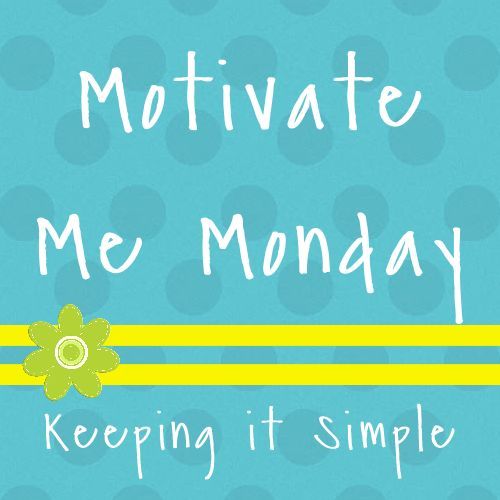 This post was shared at:
Little House in the Suburbs
,
Thirty Handmade Days
,
Friday Favorites
,
Happy Hour Friday
,
Natural Living Link-Up
,
The 36th Avenue
,
Frugal Days Sustainable Ways
,
Works For Me Wednesday
,
Healthy 2day Wednesday
,
Raising Homemakers Link-Up
,
Tiny Tip Tuesday
,
Anti-Procrastination Tuesday
,
Living Green Tuesdays
,
Show Me What Ya Got Tuesday
,
Motivate Me Monday
,
More the Merrier Monday
,
Morristribe's Homesteader Blog Carnival
,
Simply Natural Saturdays
,
Strut Your Stuff Saturday
,
Get Schooled Saturday
,
Tatertots & Jello